You can apply your discount/promo code at the checkout under "Add a Promo Code" - enter your code here, and click "Apply".
Please note: Discount codes can only be applied to full-price items. They are not applicable for Limited Release or Sale items, both online and in-store.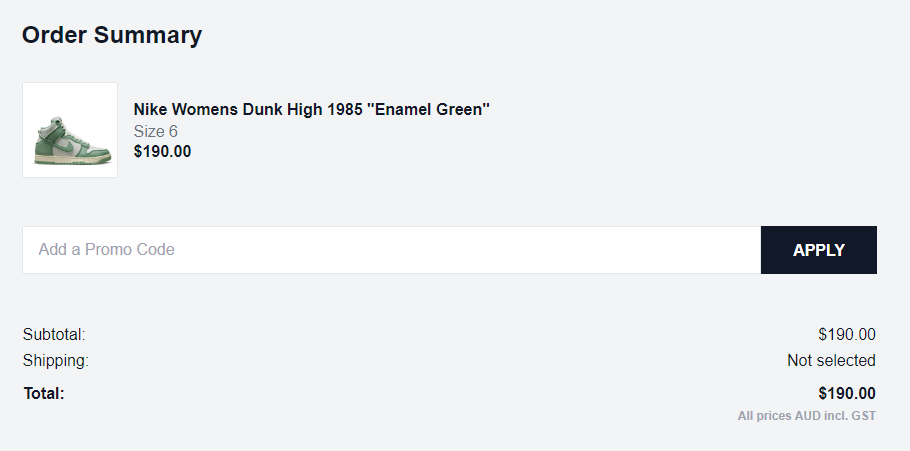 If you are still having issues, please check the discount code Terms and Conditions here.